"I am "The Coaching Artist". I'm a digital artist, creative coach, lecturer, author, YouTuber, sweet tooth, knowledge junkie, anime fan from the beginning and more (a true renaissance soul ;))."
Creatively successful
That's why I started the S-Art School and with the online courses on it as well as with my blog articles, books, videos and coachings I want to teach you what really gets you ahead: Art-, Life- and Business-Skills for a holistic successful creative life.
"Art & Personal Development are my main topics."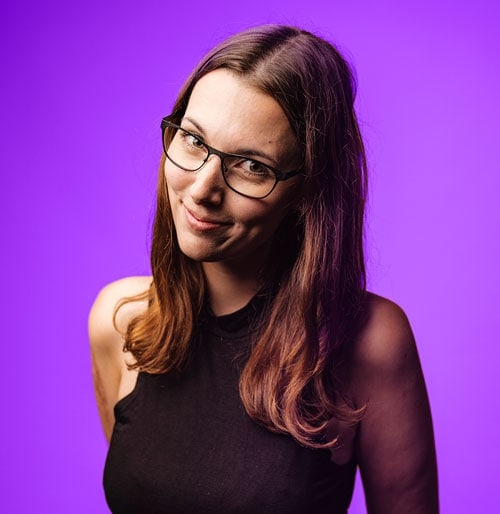 I would like to see a world in which creative people with a wide range of interests can – contrary to the usual cliché – lead a fulfilled, psychologically healthy and personally and professionally successful life.
Because I myself have experienced the hard times of being an artist and know how lost one can feel. In my opinion, conventional schools and art academies do not manage to encourage and support creatives in the way they need to.
"My mission is to inspire others with my art and knowledge."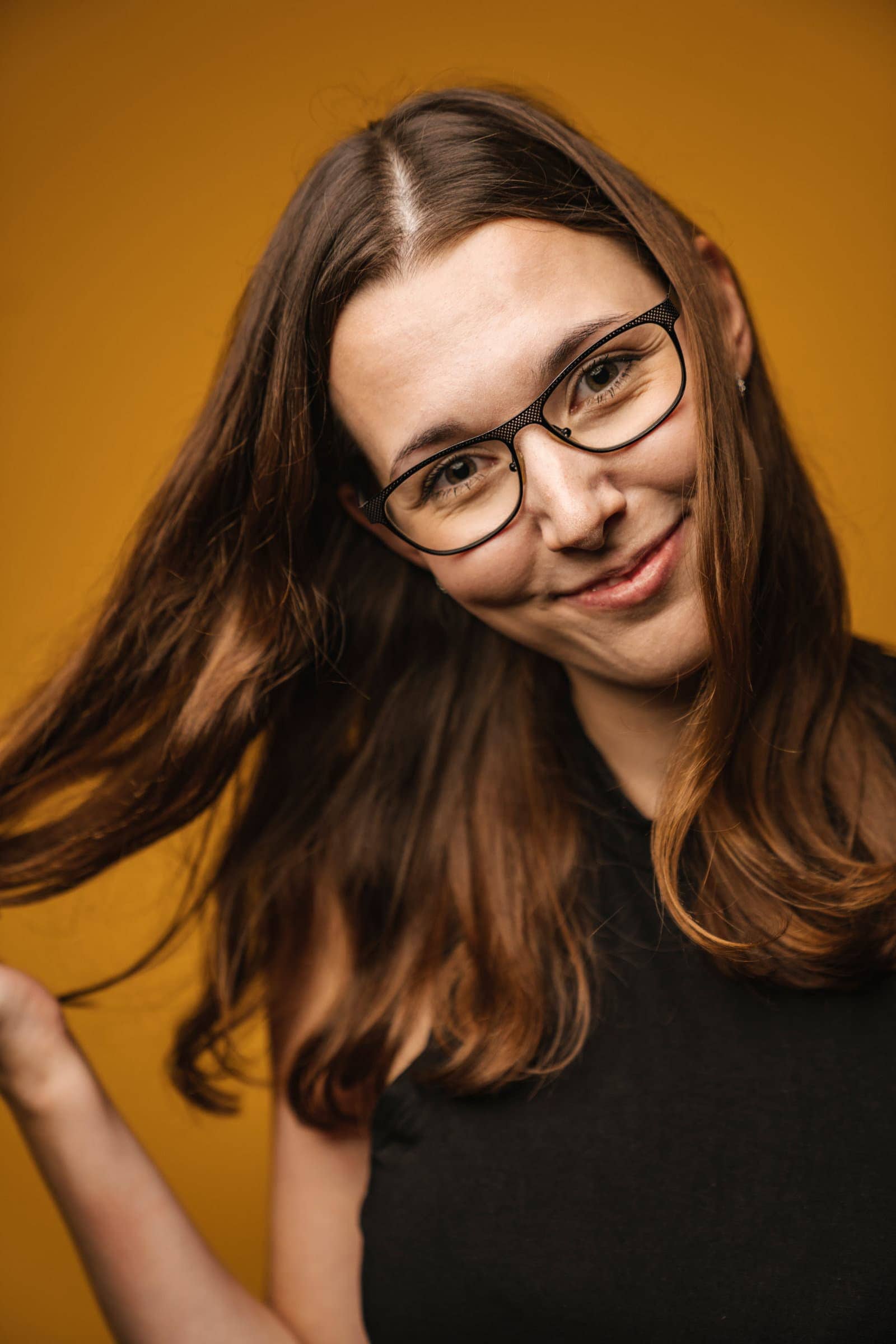 With my +15 years of drawing experience and several years of self-employment, during which I've taught +10,000 students, I'll show you in a clearly structured and easy-to-understand way what really matters when learning & improving drawing, so YOU don't make the mistakes and waste ages of time like I did when I first started.
So, are you ready to take your skills holistically to the next level? Then learn with me 😉
Professional Experience & Clients
seit 2018 self-employed as The Coaching Artist

Digital Artist for Game Art, Concept Art, Illustration & 3D Sculptures (Art-Portfolio)
Creative Coach & Gründer of S-Art School

Author of 2 Books

Blogger here and earlier on "Sandra's Art-Blog" (+ 10 years)
Workshop Teacher
since 2020 lecturer for Digital Art at HFK+G Stuttgart

2 years Game Artist & Graphic Designer (working student) at creatale GmbH

6 months Game Artist (Praktikum) at FFG / Kolibri Games

more than 10 years experience in digital art

5 years study of communication design (diploma) at the ABK Stuttgart
1 semester exchange studies as concept artist & graphic designer at the Filmakademie Baden-Württemberg
Countless online courses, game jams, conferences, seminars & workshops
Award: Gen Zeo – Top Talent under 25 (2019) for my work as Artist & Coach in the category "Digital".

Award: Winner in the category "painting" at the 6th International Creative Competition (Ginkgo Award 2015) for a series of illustrations on the topic of "Violence Prevention for Children and Adolescents".
Book Publications:

Magic of Habit (2020)
Projektplaner für Kreative (2021)

Magazine Publications: ImagineFX, PAGE online, Koneko, Cayow, TeenInk, The Rookies, etc.
You may write an email to: info[a]sandra-suesser.de